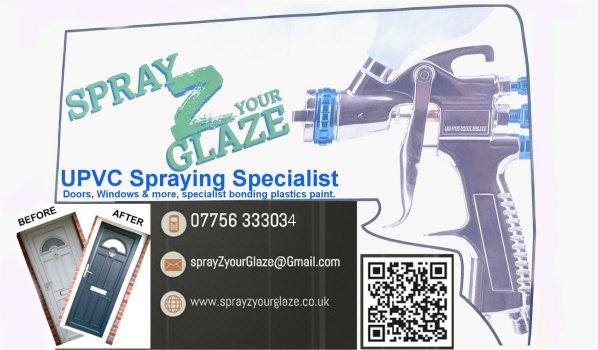 REVITALISE YOUR DOUBLE GLAZING UPVC. Gosport based, Fareham, Portsmouth, Hampshire, UK
Call Marcel on click mjdiner@hotmail.com , textme or 07756 333034 Hampshire
You don't need to replace your old uPVC doors or windows
Heres a cheaper alternative to replacing PVCu doors or windows.....
Have them completely modernised by respraying using specialist uPVC guaranteed paint.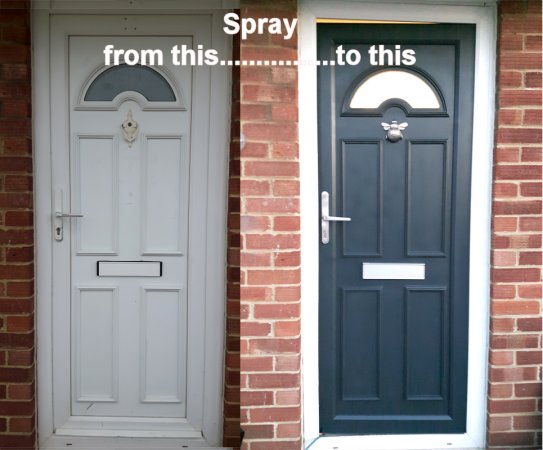 ...........................From old (white)....... to resprayed grey and resprayed closeup images.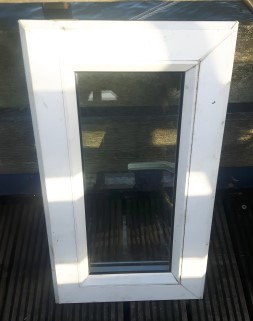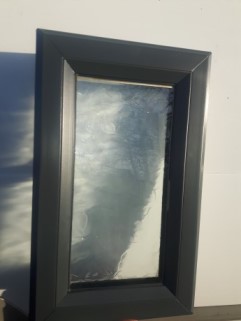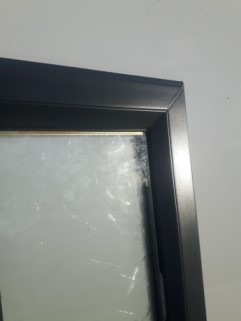 It is guaranteed to adhere to the plastic for a min period of 10 years by the paint company.
No excessive fading for 5 years.
Basic jobs can be completed within a day and damage like screw holes (or worse) can be repaired before spraying.
Most jobs are completed in situe.
Most colours are available, the most popular (and modern) choice is anthracite grey (in pics).
It is highly resistant to abrasion once fully cured (7 days) but dry to touch in an hour.
It is very effective for outdated old yellowing/ faded PVCu frames too.
More photos of our work..
Office industrial unit frontage before and after. Anthracite grey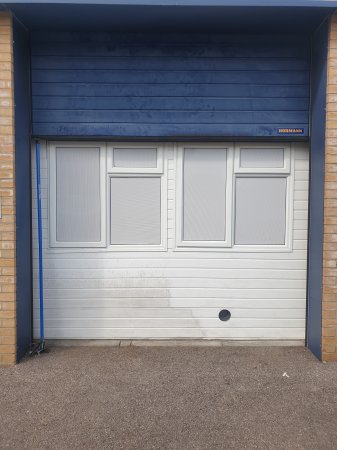 Composite door wood effect....before....................and after
Call Marcel on click mjdiner@hotmail.com , textme or 07756 333034 Hampshire
[Hit Counter]